"You give but little when you give of your possessions. It is when you give of yourself that you truly give."--Kahlil Gibran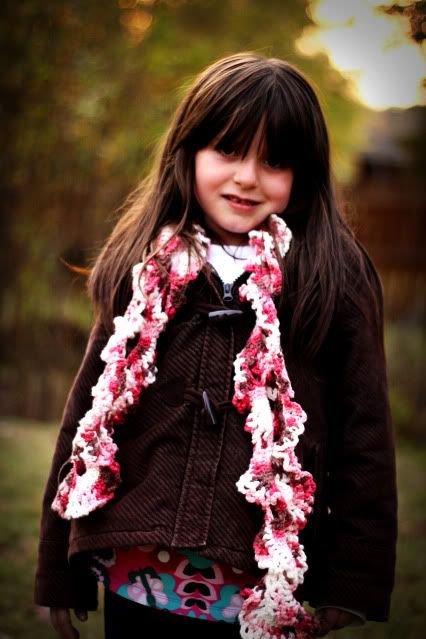 Bria has, for the second time, donated her beautiful brunette locks to the
Pantene Beautiful Lengths program.
I am very proud of this little one for growing her hair out again. It sure grows really fast! Alyssa is
still
working on getting hers long enough to donate again.
After all the tearful mornings of hair brushing, I am glad to be done with long hair. At least for a little while, but I have to say that when she told me that she wanted to do this again, I was shocked. I thought, "No way! You scream even when I put the BACK of the brush to your head (major drama round these parts)!"
Despite it all I am proud of my little gal. Her new do is tres chic thanks to our hairstylist, Bernadette! Whom I am sad to say will shortly be moving, so if there are any recommendations for a new awesome stylist from the locals here in Huntsville, please let me know :)