Last week my youngest sister-in-law graduated from High School and we planned a girls night. We started with picking her clothes out the night before, then the next day a make-over (which I LOVE doing), a photo shoot at Mooresville, eating dinner at Macaroni Grill and shopping til we dropped at Kohl's. It was a fun night.
Its hard to believe that time has gone by so quickly! She was five when Tyson and I were married. Crazy! She will leave us at the end of summer and the kids aren't too happy about that, but I think she is going to love her new found freedom.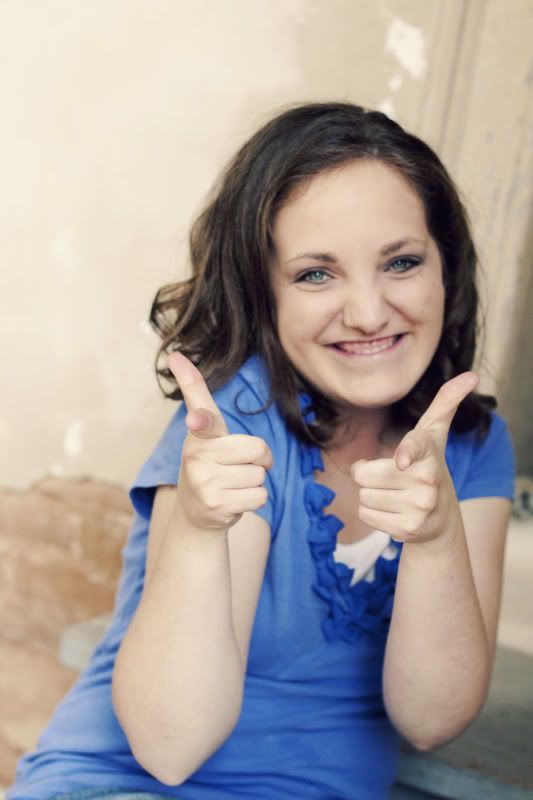 The Cait we all know and love so well.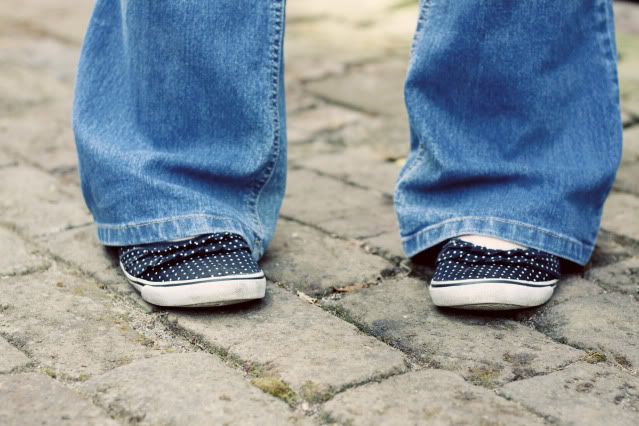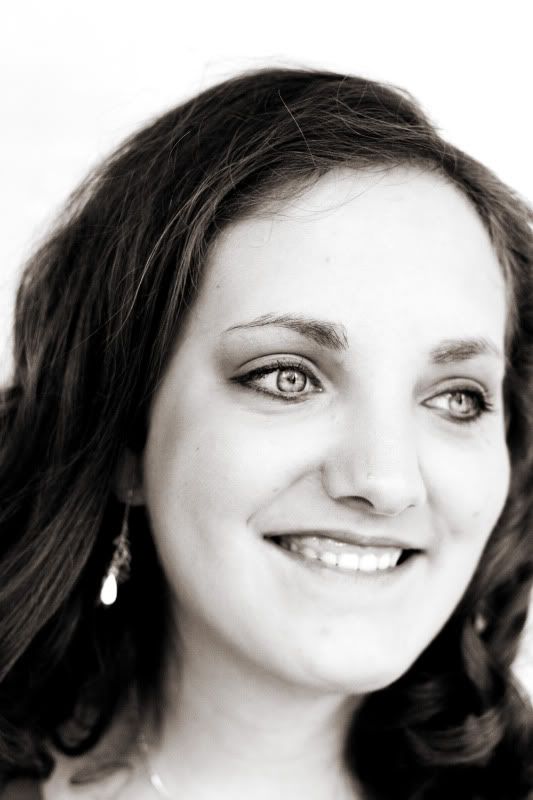 So pretty!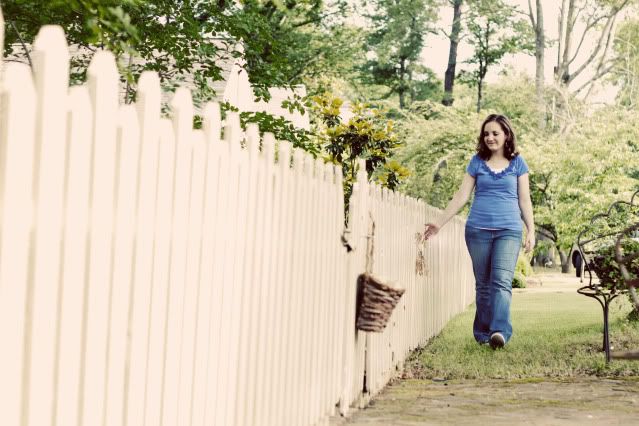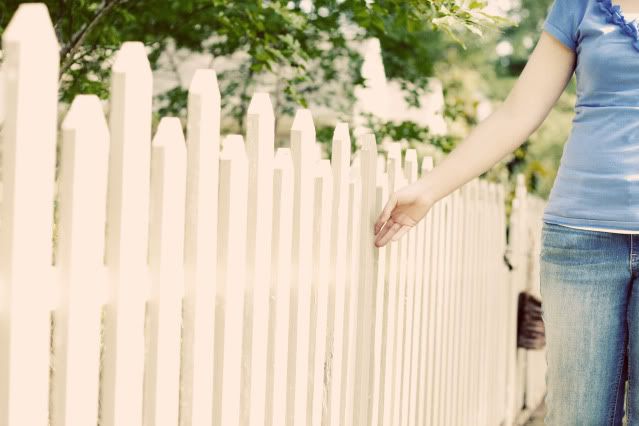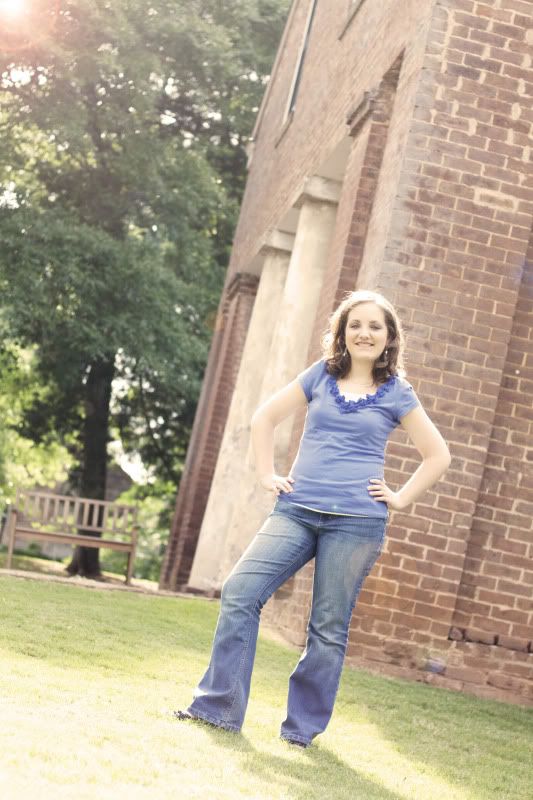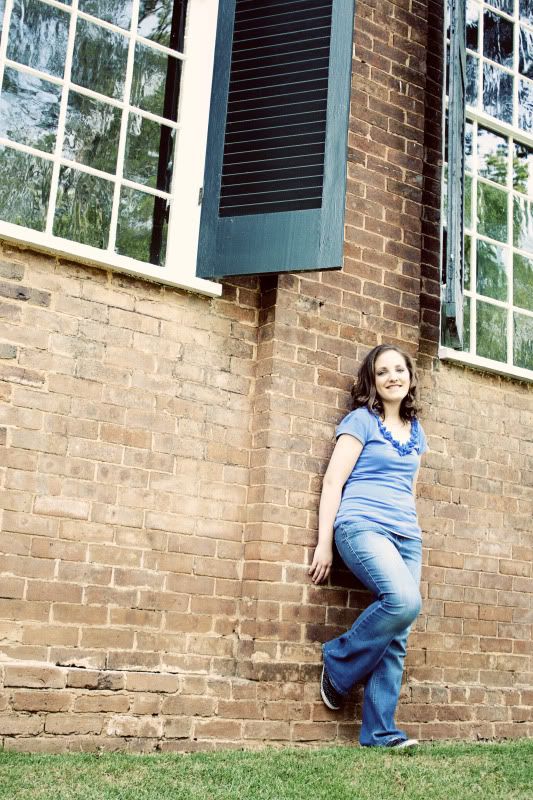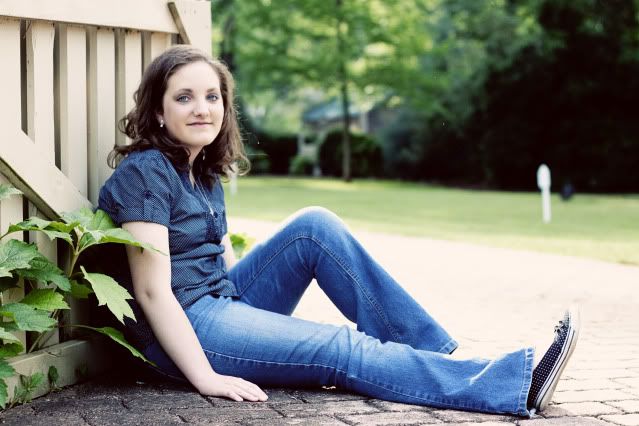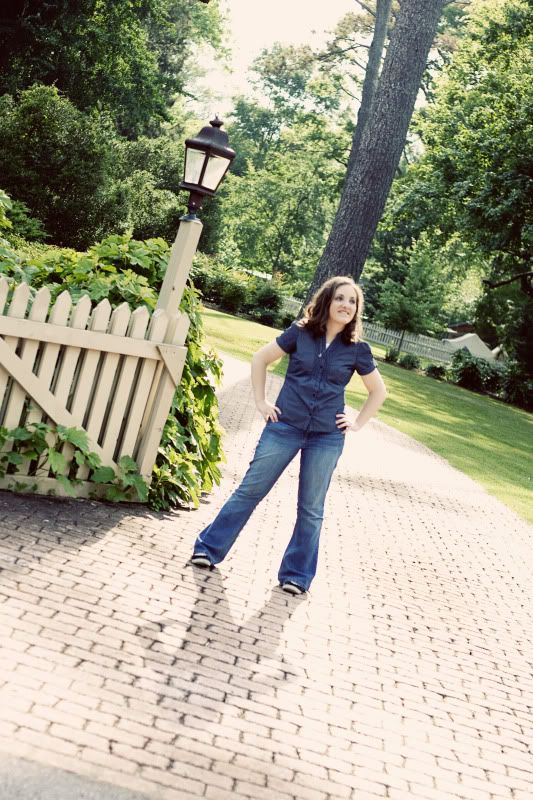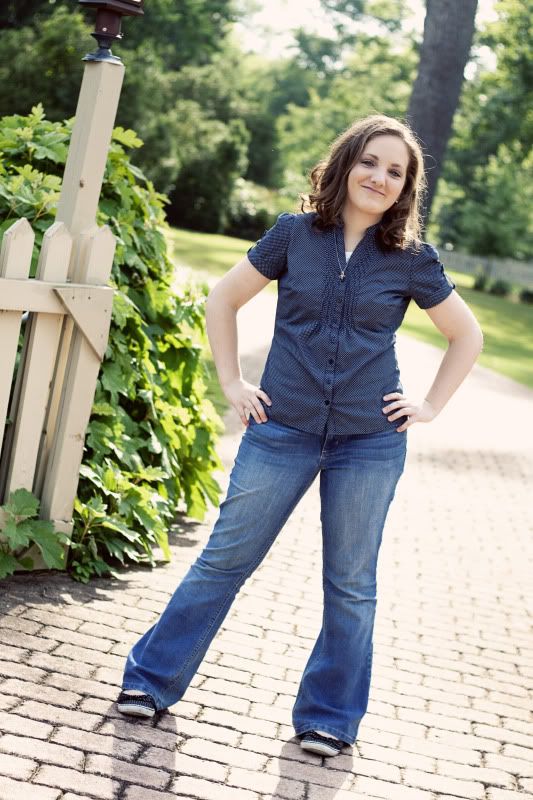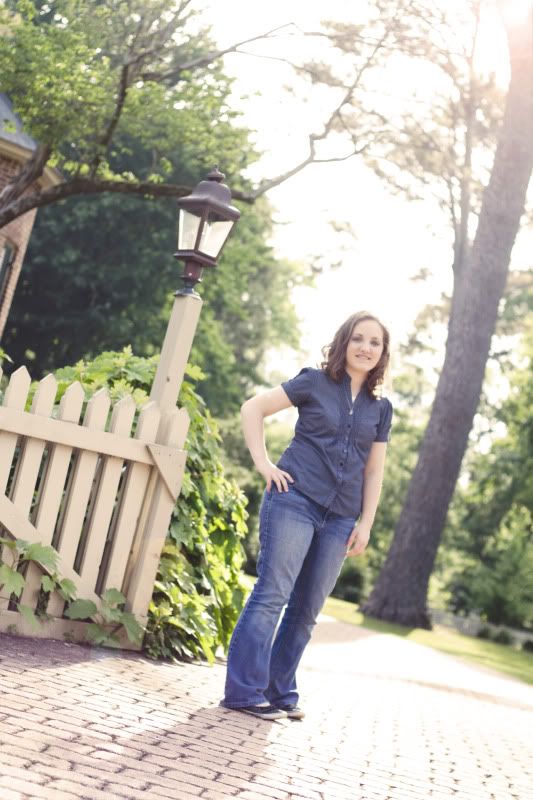 Someone just wouldn't leave us alone until...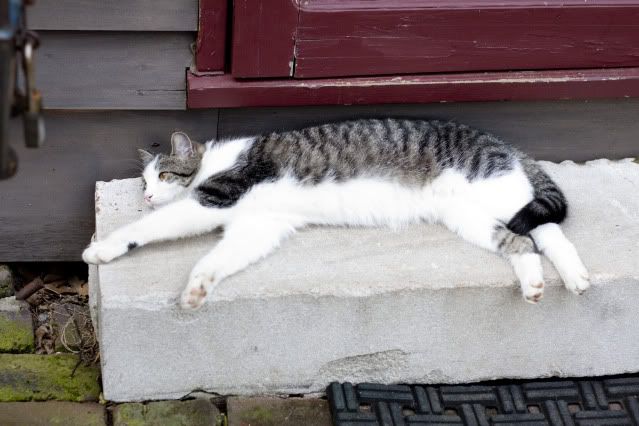 He got his favorite spot back.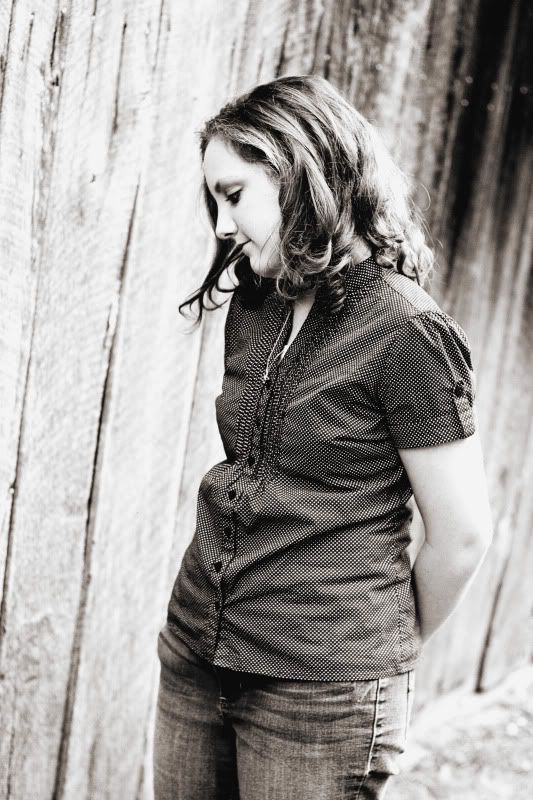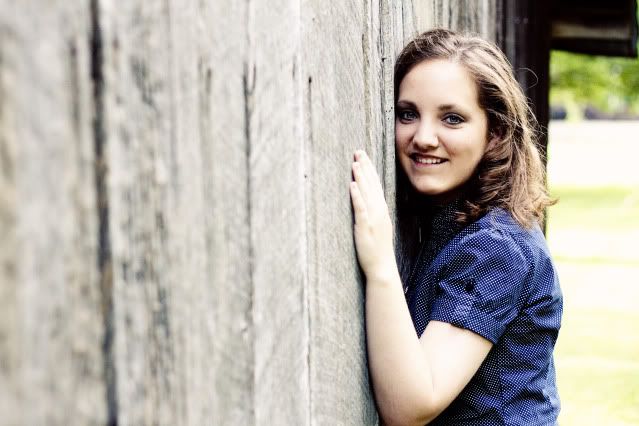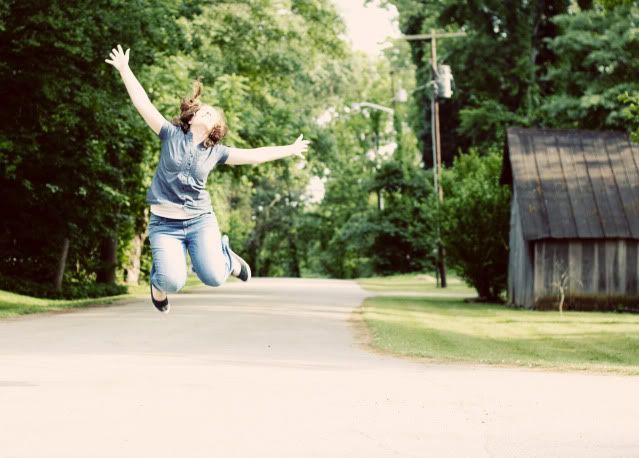 Yes, she is gonna LOVE that new found freedom! :)
There is till time to vote in the poll at the upper right hand corner of the blog on what gender you think our baby will be. We find out in exactly a week! My girls are routing for a GIRL *surprise, surprise* and the boys? I think you can guess. We are a house divided. :)