Yes it is that time of year again! Little mama is 9 yrs. old and has been talking about a b-day party for weeks. Only problem is that her b-day is in the midst of all the hustle and bustle of holidays and it is hard to plan for it, but she is determined and we will be having her party before her half b-day (unlike poor Heath and Bria).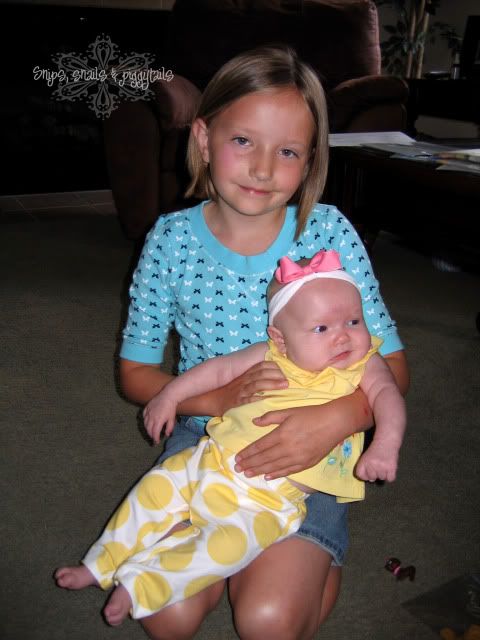 Miss Lys has been one of the greatest joys in our lives. One of the many things that I love about her is her constant desire to love others. There was a girl at school that came to her b-day party last year and she knew that this friend was very quiet and shy so she made sure to not let this friend get lost in the shuffle. It was quite humbling for me to witness such kindness from my child, though I am sure I can not claim the many great qualities she has, and I was very proud of her because that isn't something many people do or think of. There was also one year she found out that one of her friends didn't get any Easter candy so she took a portion of hers and gave to that little girl.

Now I could probably spend forever writing down all the good deeds and all the wonderful things that make this little beauty who she is, but for now I will leave you with a few of my favorite pictures of her with little captions of the simple things I love about her. We love you Lys!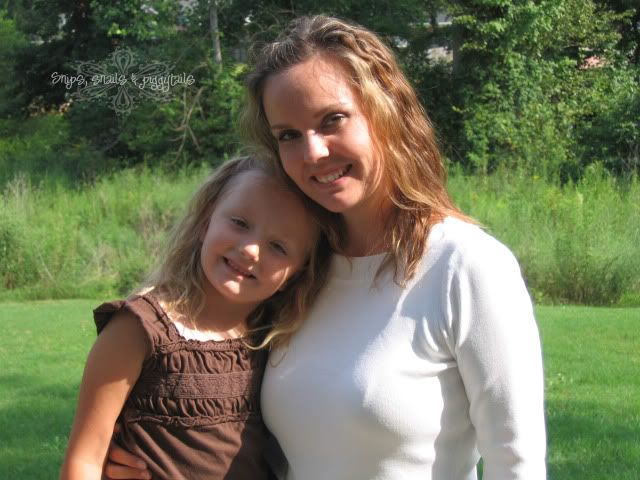 I love that she sees the world in a different light than others and that she shares those views with me.
I love that she is simply a little girl with big dreams that we named Alyssa (meaning of noble kind).