This is one of the reasons it has been quiet over here at Snips, snails and piggytails.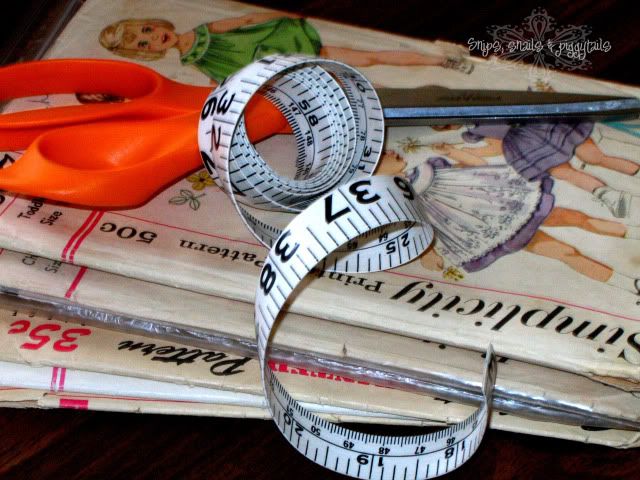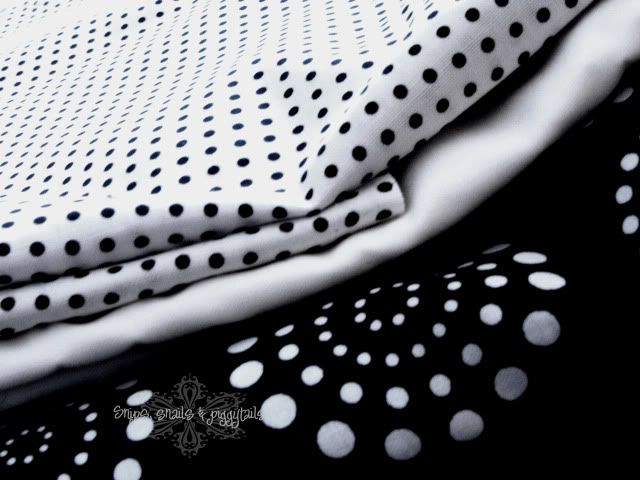 I ordered the boys clothes and am making all 3 girls' Christmas dresses as well as making some jewelry to go with them. I should be done either by the weekend or Monday of next week. Then I am going to hopefully deck the walls with boughs of holly and LOTS of silver just in time for Christmas!
So for now think happy "Vintage Mod" thoughts and enjoy a cup of Hot Cocoa in all this cold rainy weather. While I go sew, sew and sew!