...I am missing some soul food.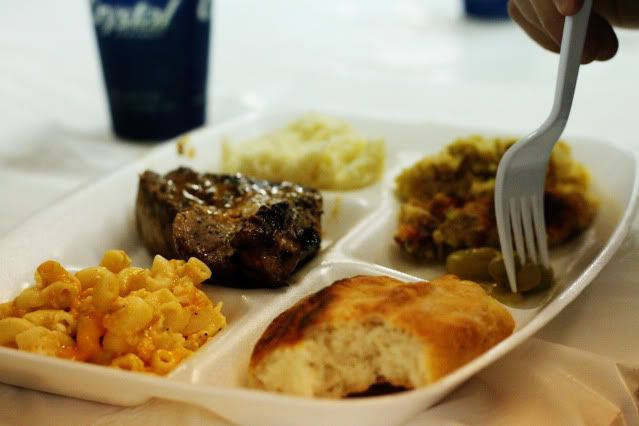 ...I LOVE that Laney has found her belly button.
...watching Laney give kisses and hugs to her favorite toys. It is too cute!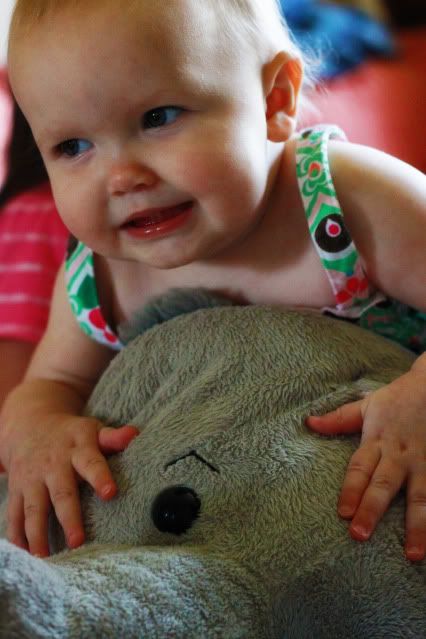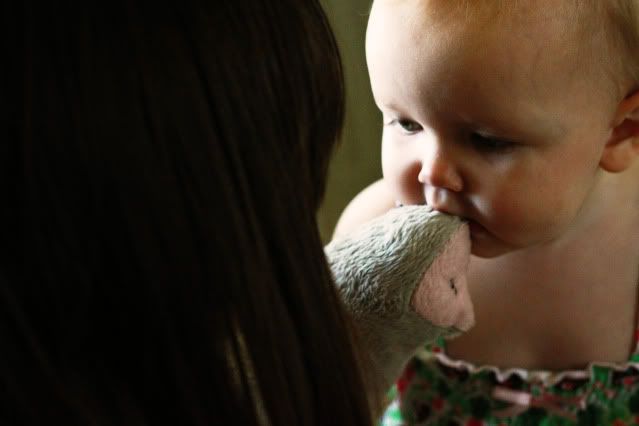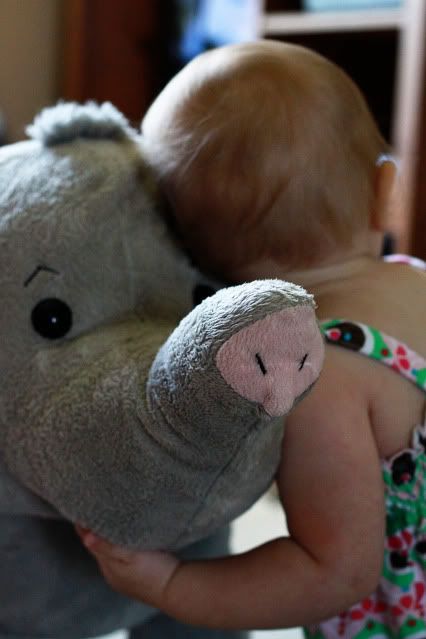 ...we love to play dress up and watch Laney enjoy it as well.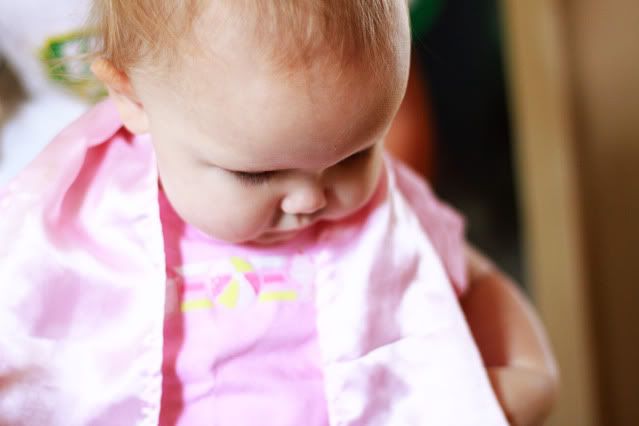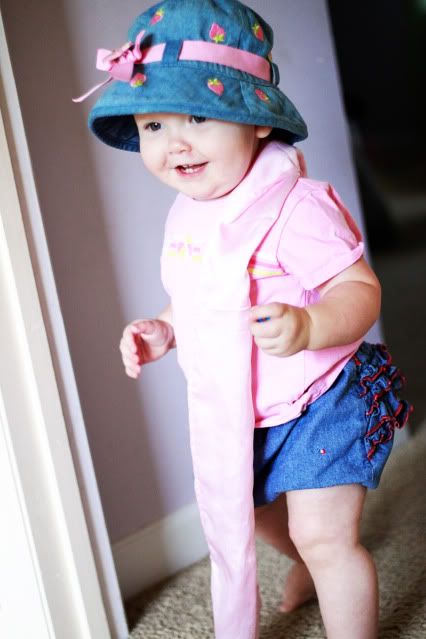 ...I am enjoying this little guys infectious laughter and constant cheesiness before he goes off to full time Kindergarten. I am so going to miss him just like I have missed all the others when they move on to the next stage of growing up.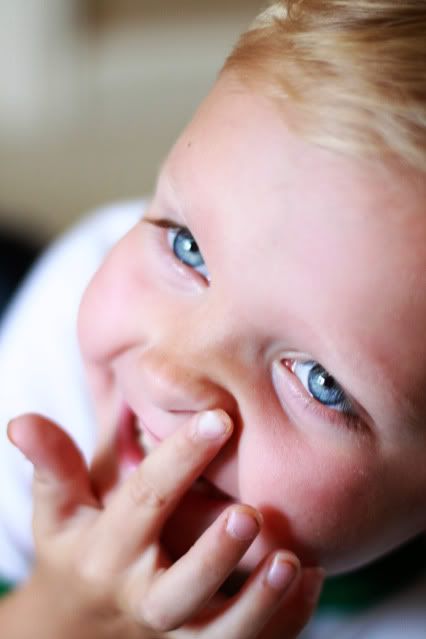 silly pics are almost all I get from him these days, but I will take what I can. :)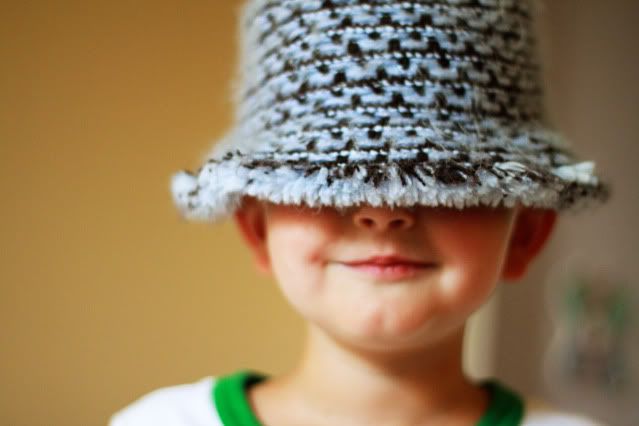 ...I am enjoying the last week I have left of summer with the kids. They sure make me happy!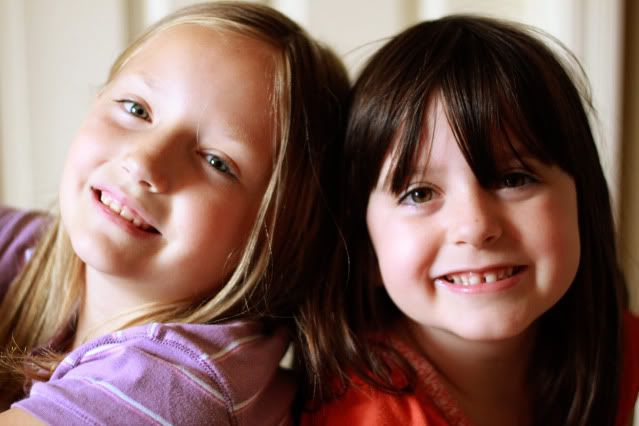 Just as a little reminder...today is the last day to vote in the photo contest at
Karen Bagley Photography
. Mine is
entry #1
, so if you like it then please vote for mine by leaving a comment underneath it. Thanks!