Today is Alyssa's 10th birthday! I can't believe that I have another child in the double digits! It is crazy aaaand I am OLD!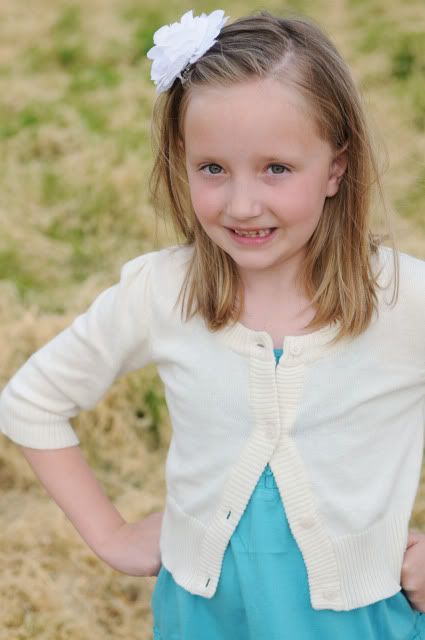 Things I will always remember about my little Lys:
She loves Ramen noodles.
I was 9 1/2 cm. for 3 hrs. when I was in labor with her (that is one of the few reasons I never get the epidural anymore). :)
She has her daddy wrapped around her little pinky. She can do no wrong in his eyes.
She has a HUGE sweet tooth, salty tooth, meat tooth...she just LOVES food!
Loves cats more than dogs, but insists that she still has a soft spot for the K-9 pets.
Is very independent and loves to mother all of us.
Gives many of her things to others if they are sad or feel left out in anyway, shape or form.
At the age of 2 she cried and cried watching fiery meteors shoot from the sky in the movie "Dinosaur"-we didn't watch that again for years. ;)
Loves to sit back in her chair at the table to eat her food and chillax, but is always reminded that we use our manners at the table whether at home or in public (I have resigned myself to the fact that I will forever be a broken record that is never heard).
Happy Birthday to my newest 10 yr. old! We love you, Sissy!