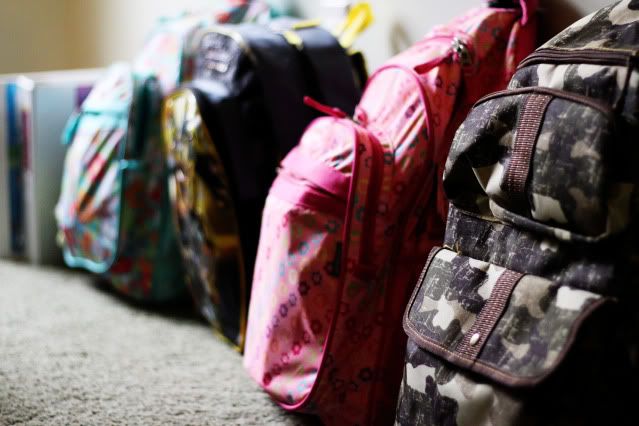 All the backpacks are packed and ready to go. All the kids are in bed with their clothing laid out and all are eager and ready for morning to come.
As for me? Well I am ready to PAAAARTAAAY! So what am I going to do with all my "FREE" time?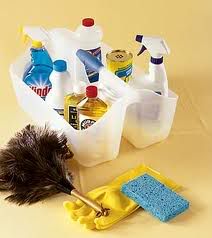 Yep a REAL party here people! *dripping with SARCASM*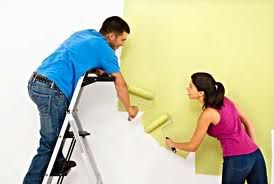 So FUN! *sigh*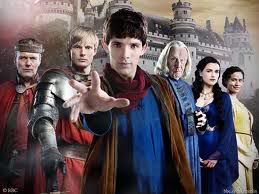 Ooooops! How did THAT get in there!?!?! :)
I am not usually a fan of television shows, period, but I have to say that so far I LOVE
"The Adventures of Merlin"
! It is an entertaining, updated version of the Arthurian Tales, with good acting. I also love the characters.
Now if only I could somehow manage to learn the magical abilities that Merlin has to get all my chores and projects done. ;-)