We have had quite the past two weeks with sicknesses and all, but we are hopefully on the mends now. So, I am using my free night, kids in bed and hubby out of town, to get all caught up on my photography assignments. Wish me LUCK! :)
Kisses...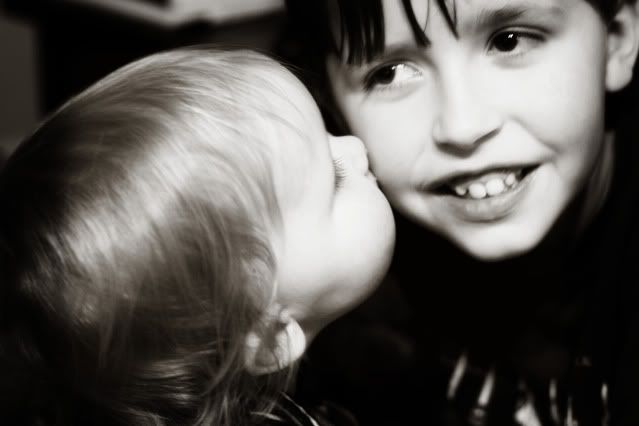 Together (self portrait)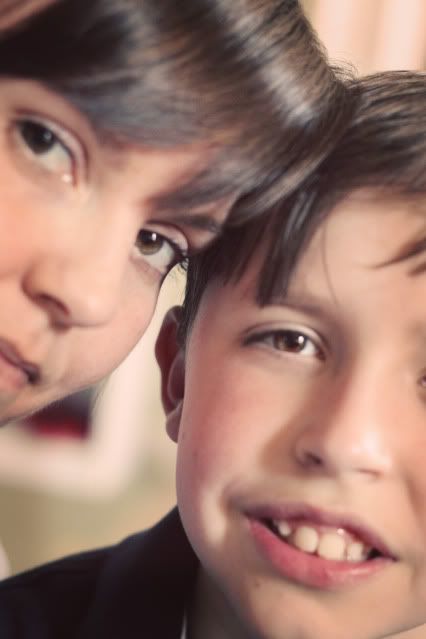 Staying In...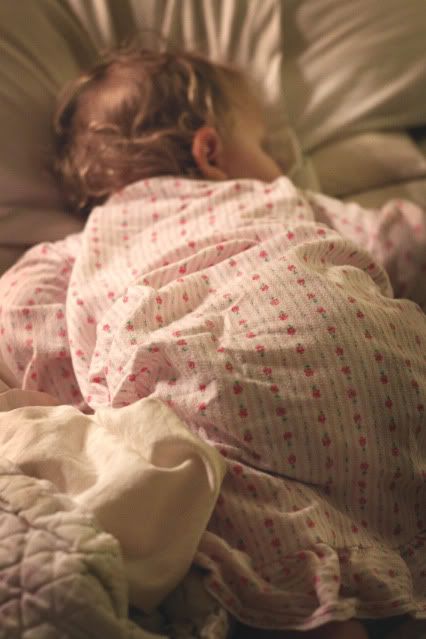 First round of sickness. Chad and Laney had the stomach flu.
Going Out...
This was my wish seeing as we have been stuck IN the house for a couple of weeks with sickness.
When They're Gone...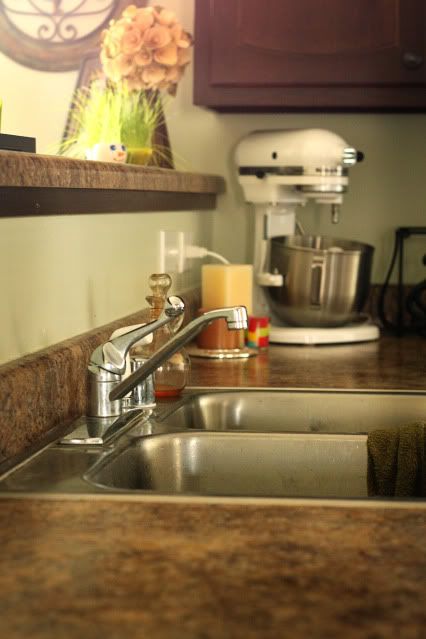 Need I say anything?
When They're Home...
Need I say anything more? Okay, I guess I do. At least they are CLEAN.
Hands...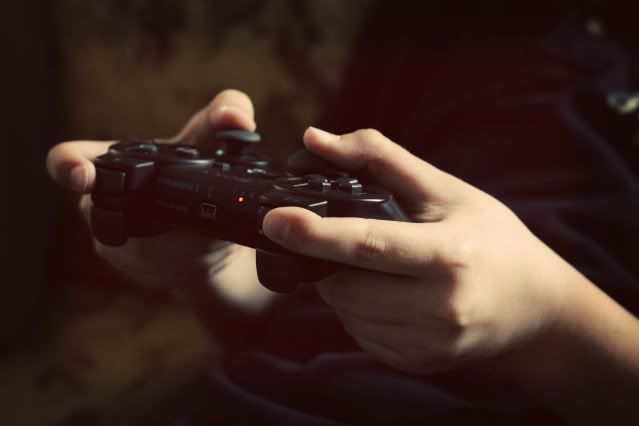 Sometimes I am not sure what I think about owning a PS3. Life seemed a bit more peaceful without all this technology though.
Face (A Portrait)...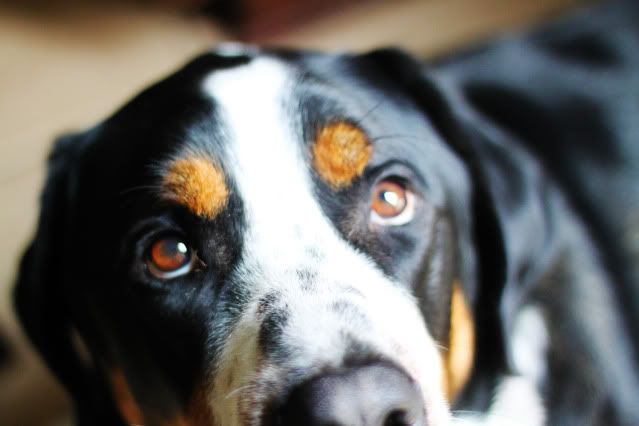 I swear he is saying something to me.
Facebook...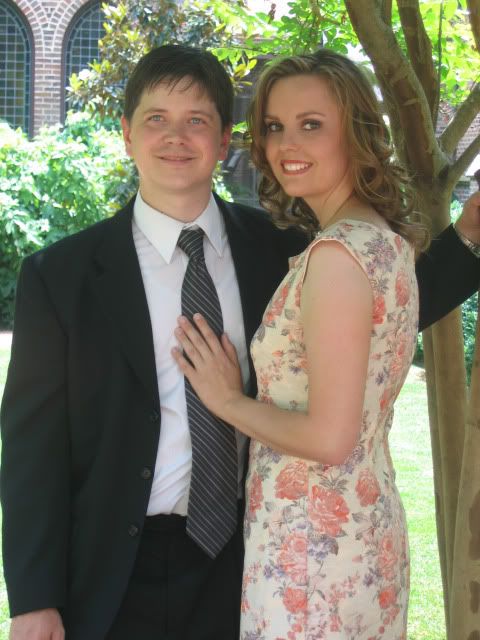 This was my very first Facebook profile picture. This was about four years ago when I made matching Easter dresses for the girls and one out of the same fabric for myself.
Where (you first fell in love with them)...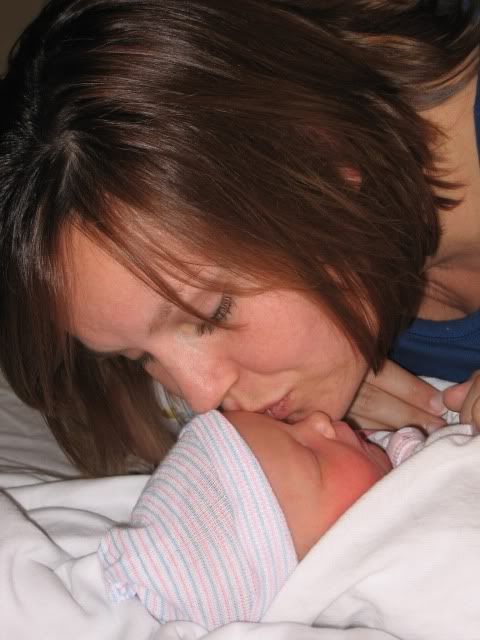 This was the same for all of my kids. Laney just happens to be the kid with her newborn pictures on the computer. :)
When You Love Them Most...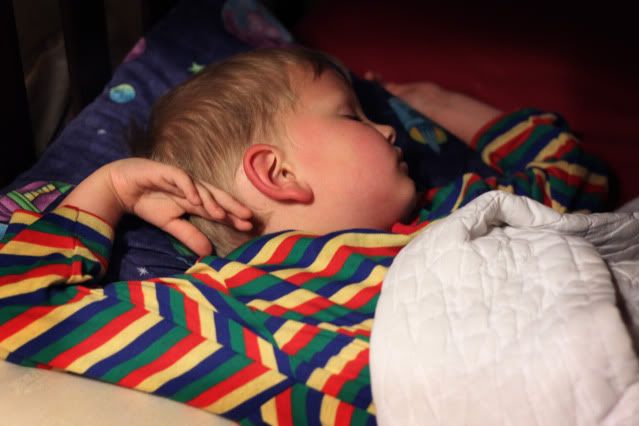 I love them most for other reasons too, but right now this is what I am LOVING! :)
The Bro-mance...
They have been best buds since first grade.
What They Say...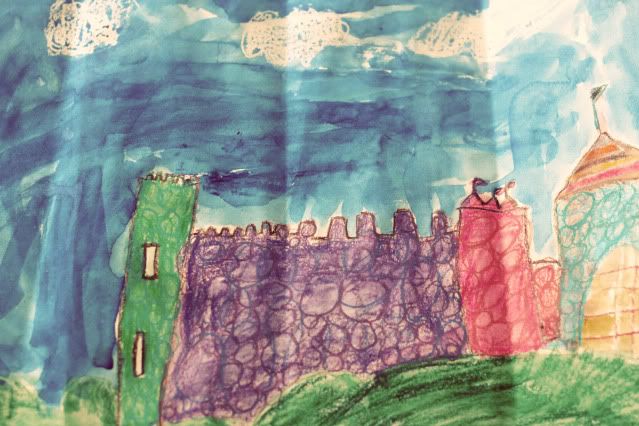 Bria made this for me. My fridge is usually, lovingly, cluttered with artwork from my children. They put them up themselves, knowing that I will do just the same once they show them to me.
I LOVE my family!