Joy of LOVE
(it isn't too late to join up on all the fun!)
Day 11: Dreams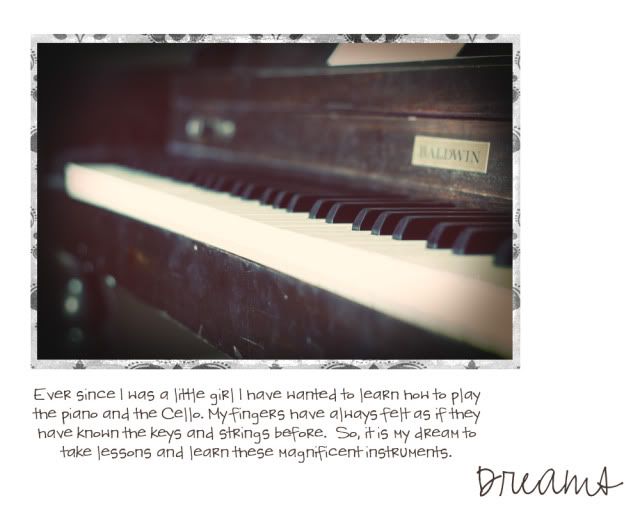 Day 12: Eyes
This is one of my favorite pictures of Heath's eyes. He is the only true blue that we have. It was taken over the summer and since I couldn't get the kids to cooperate this weekend when it came to pictures, I decided to use one that I already had taken and loved. :) Though I do have a post I did awhile back on eyes. You can check it out
here.
Day 13: Routine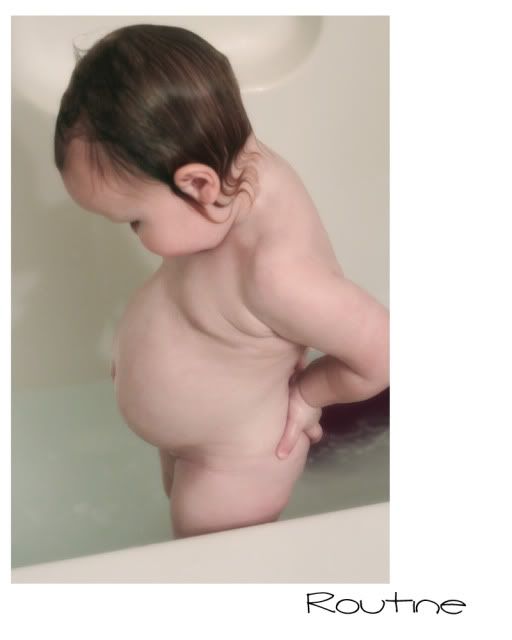 Laney LOVES baths, but unlike Heath she tells you when she is ready to get out (or not). :)
Day 14: Wedding Bands/Jewelry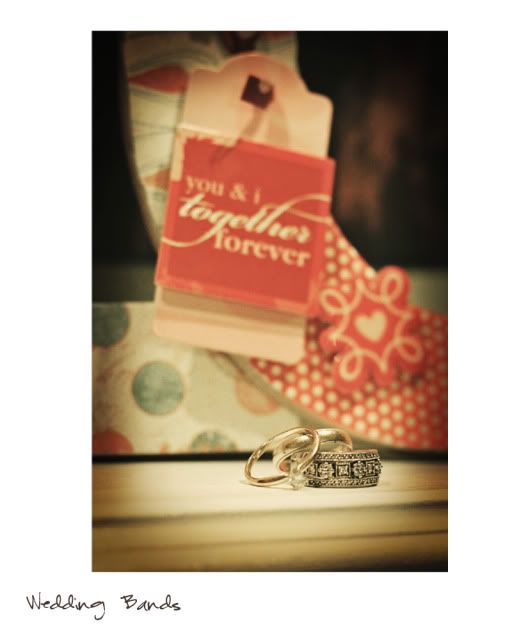 My husband and I were pretty poor when we got engaged, so we settled for some of the cheapest rings you could get and I think they had a special on top of the already low price. Tyson told me that one day he would get the ring I really wanted.
On our fifth anniversary my husband took me to the
Temple (where we are married, for Time and all Eternity, in my religion)
and asked me to marry him again and replaced my first rings with the new silver one. I was surprised! He actually had picked the one that we had seen a long while back that I was so excited about and he even had them engraved like our original bands, with "I love you more" on the inside.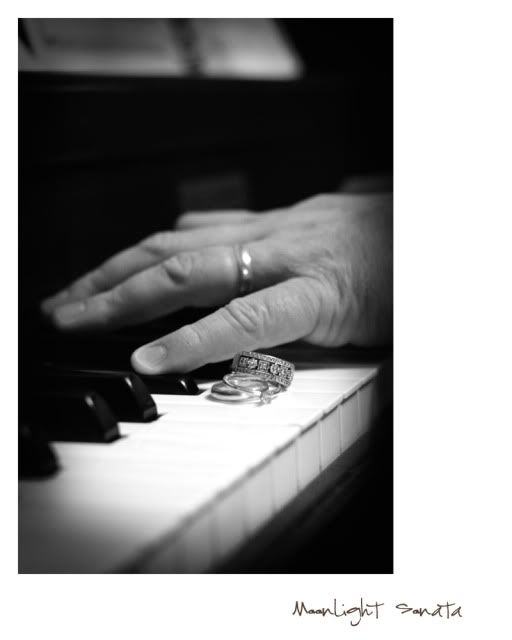 I had to take this second shot since it is Valentine's Day to tell a story about a man who plays Beethoven's
Moonlight Sonata
many a night to please the woman who's very soul is touched each time this piece reaches her ears. It will forever be a favorite and I love that my husband can play it for me. He must be in love! I am so grateful for my Eternal companion and Valentine!