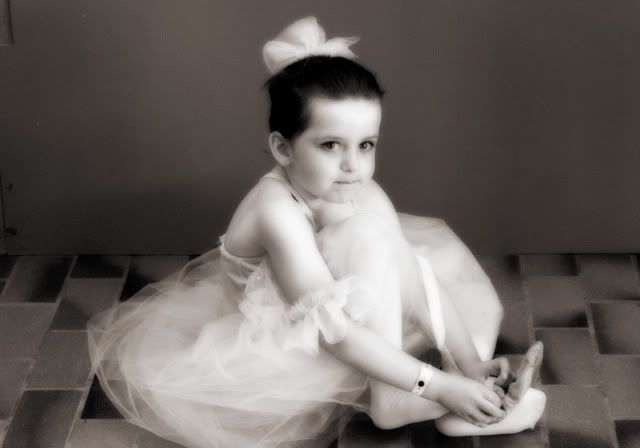 Bria is the third child. It was a beautiful sunny day on tax day, 8 years ago when I had her. She was the easiest labor and delivery for me (if there is really such a thing). Weighing in at 6 pounds 13 ounces. When she cried she sounded like a kitten. She had a perfectly round head with tons of hair and was so cuddly. I was smitten!
She was a calm baby, active toddler and she has been a precocious little gal with a big heart! Here is a little about Bria in her own words.
I am.
I am . . .a child of God
I think…my mom is a good mom
I want . . .a camera
I have . . .a dog
I miss . . .my toy giraffe
I fear . . .the dark
I feel . . .happy
I hear . . .Laney growling at daddy
I smell . . .lemon
I crave . . .mac-n-cheese (she could live off the stuff with PB&J sandwiches)
I cry…when I get hurt
I search . . .the truth
I wonder . . .what I am going to get for my birthday
I regret . . .hitting Heath with a plastic glow stick and leaving a mark
I wish . . .I had my own dog
I love . . .Misha (our HUGE dog)
I care . . .about my mom
I always . . .go outside
I worry . . .about my siblings getting hurt (believe me, she does! She has refused to camp near water for fear that Laney will get hurt)
I am not . . .baby
I remember . . .going to Jesup to see my family
I believe . . .that the Scriptures are true
I know . . .my family loves me
I sing . . .really well (No modesty...gets it from my hubby's side of the family :))
I don't always . . .like to be left out
I argue . . .with Heath
I write . . .songs for the piano
I lose . . .my toys (cause she takes them everywhere-she says she doesn't...riiiiight)
I listen . . .to the pitter patter of the rain
I can . . .almost do a cartwheel
I need . . .to improve my drawing
I forget . . .where I need to go when my mom sends me somewhere (like to go do chores)
I am happy . . .when I snuggle with my mom
We all LOVE this girl! She is sugar and spice and if you couldn't tell, a mommy's girl! Life is a brighter place with her here.
HAPPY BIRTHDAY,
BRIA-BOO
!