WARNING: Lots of pictures! :)
Since both my girls have donated their hair, one of them twice and the other now growing her hair out to do it again, I decided that I should follow their good example of love and donate my hair. My hair grew fast. It was to the point where all I felt I could with it was to pull it in a bun or ponytail. I knew it was time to chop it. I was going to do the
Pantene Beautiful Lengths
that we always do, but the hair dresser was able to get a full 10 inches off! That was way more than I thought we would get. So it will be going to
Locks of Love
this time. :)
I went with an edgier cut this time, a layered angled bob. It is way easier to do, cutting my hair prep time in half. Nice! Gotta love making life easier.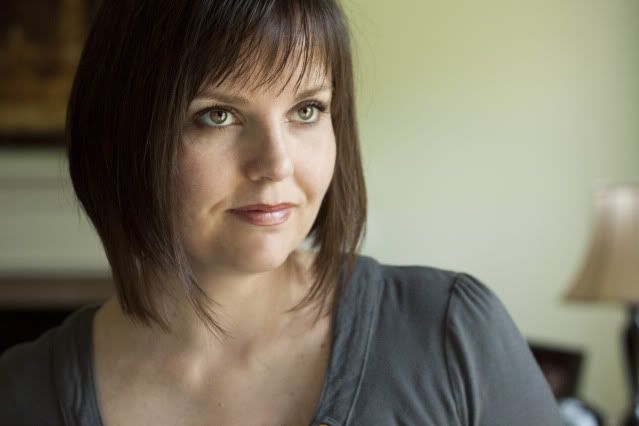 Grandma came over to teach the girls how to roll out bread loaves that were freshly made with whole wheat. They loved it and it was a nice break for me. :)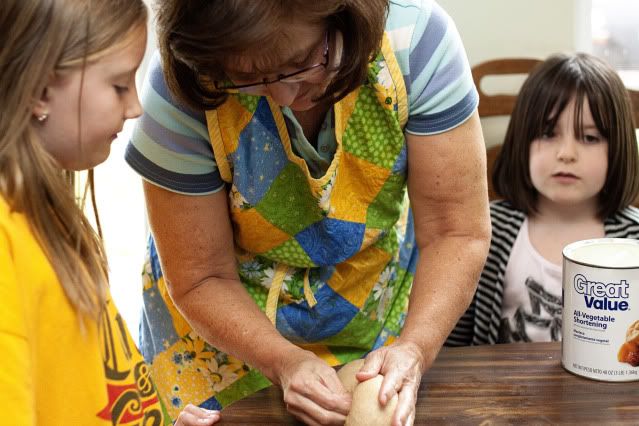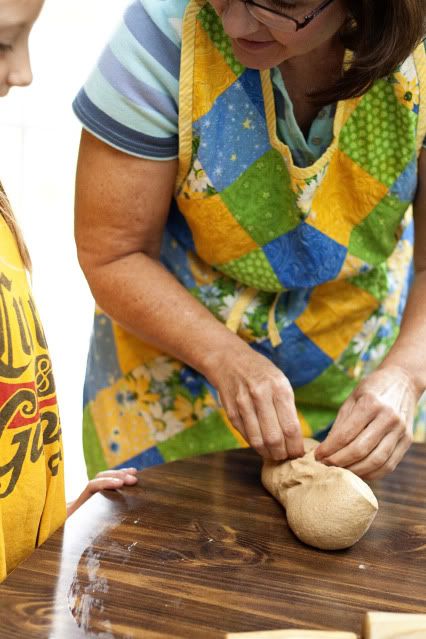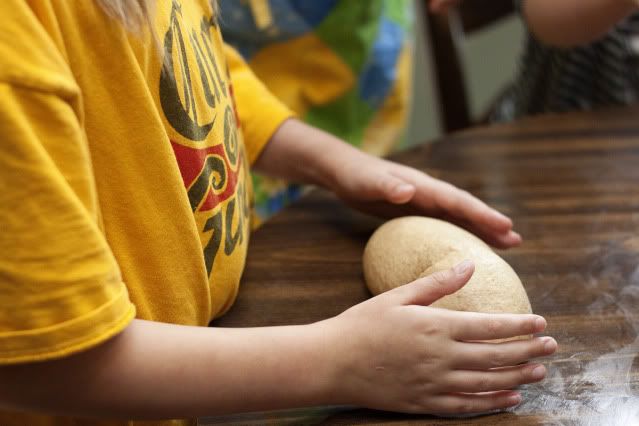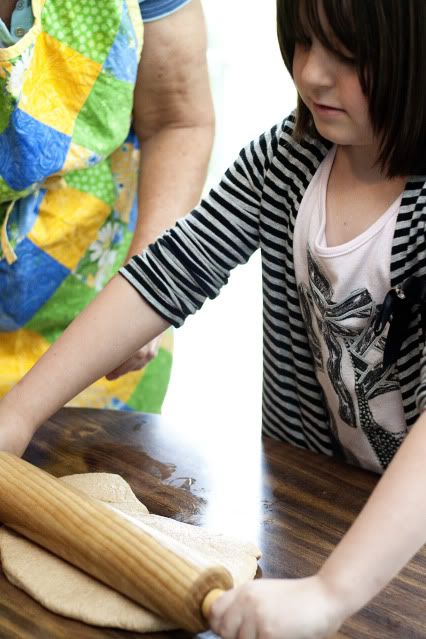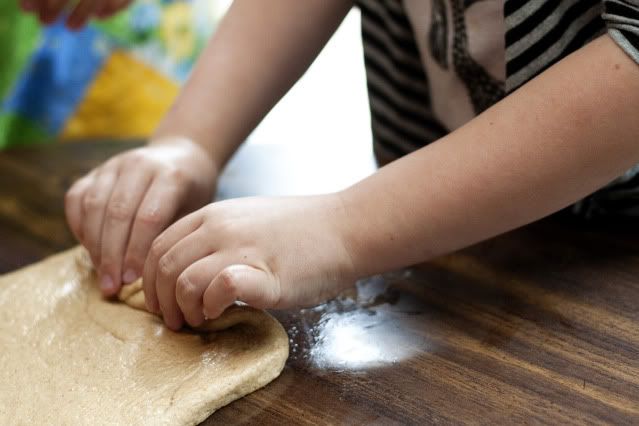 Laney loves food and was in Heaven. :)
My brother and his two kids came to visit us last week. It was nice to hang out and get to know my awesome niece and nephew more. Doug's, my brother, son saw us standing next to eachother one morning when we were making breakfast and said "You two look alike, you brother and sister?" We got such a kick out of it and had fun with the teasing. :) His son was going to a Regional Gymnastics Competition and that is why they were able to stop by for a few day visit. He placed 31 out of 77 kids and he is a Level 6. You have to be a Level 8 to go to Nationals. We just might have a future Olympian. :)
We went to the Space and Rocket Center, which I personally didn't feel was worth my money. It is $20 an adult and $15 a child. Five and under is free. I think the Space Camp is worth it, but I didn't enjoy the exhibit, partly because a lot of it was closed since we had gotten there around 2 p.m. (it closes at 5 pm.). The last time I went it had more space stuff and the kids thought it was more interesting. But the kids enjoyed the rides, at least most of the kids. Poor Heath wasn't able to go on any because he was too small and the one he could go on was broken. He was pretty heartbroken by the end.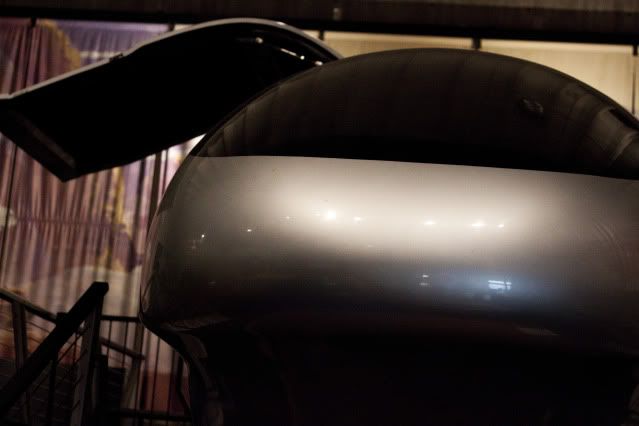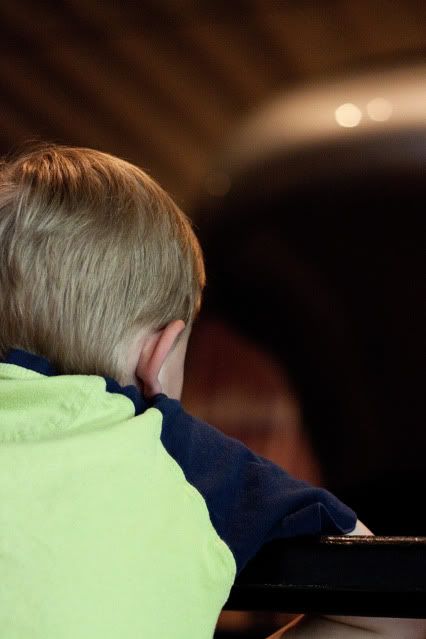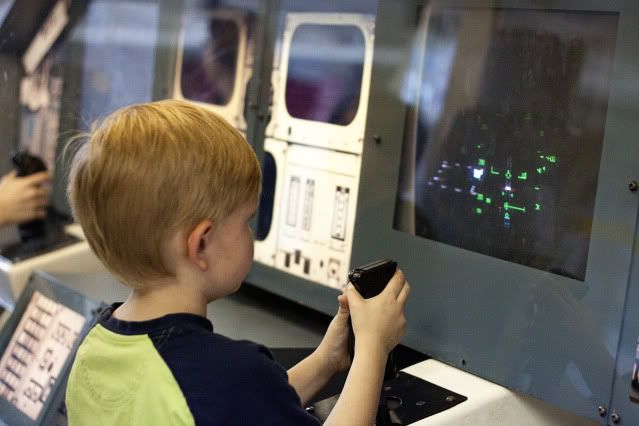 Heath at least was able to enjoy some of the simulators. My brother had to show them all how its really done.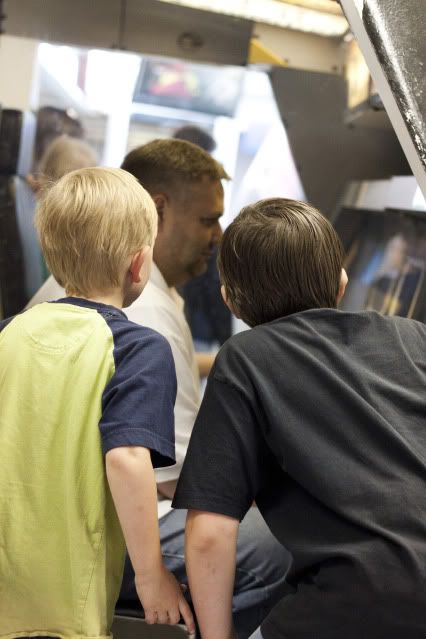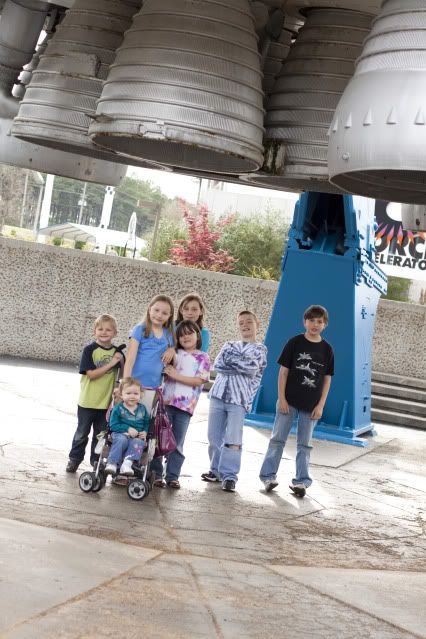 Alyssa and her cousin were brave and went on the Spaceshot, over and over and over again! Eventually the boys manned up and joined in on the fun. ;)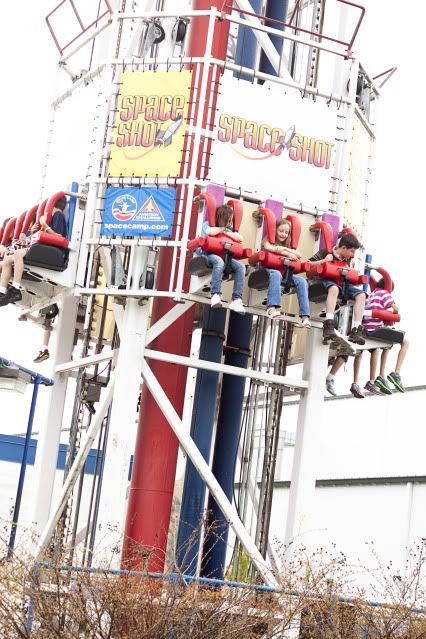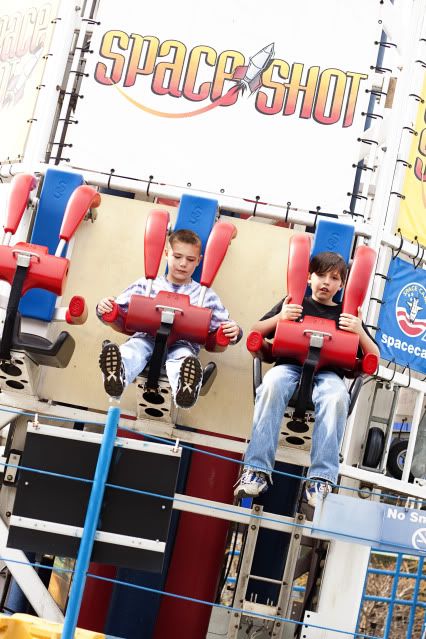 A friend and I put together some goody baskets for some ladies we visit at church. We put in a card, apples and some apple dip. It is the BEST apple dip EVER! So, I thought that I would share the recipe. Enjoy!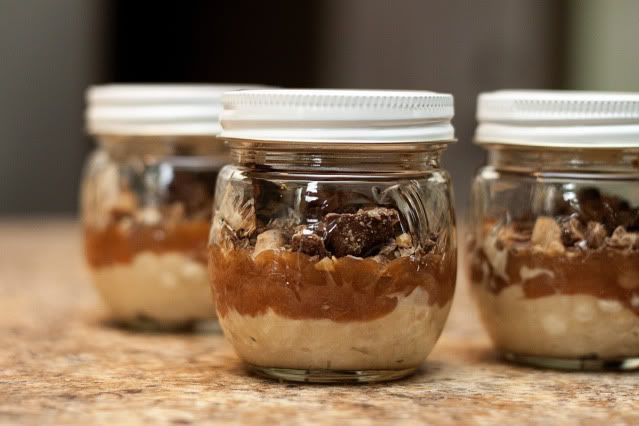 Chocolate and Caramel Apple Dip
1 (8 ounce) package cream cheese
1/2 cup brown sugar
1 tablespoon vanilla extract (I use 1 tsp. french vanilla)
3 Heath bars or bag of crushed Heath bar
1 bottle caramel syrup
Stir together the cream cheese, brown sugar, and vanilla extract until the sugar has dissolved, and the mixture is smooth.

Spread cream cheese mixture in tray or other container.

Drizzle a layer of caramel over cream cheese mixture.

Sprinkle crushed Heath bar over top and then serve with apple slices of your choice of apple (I prefer either Braeburn or Gala with this dip).